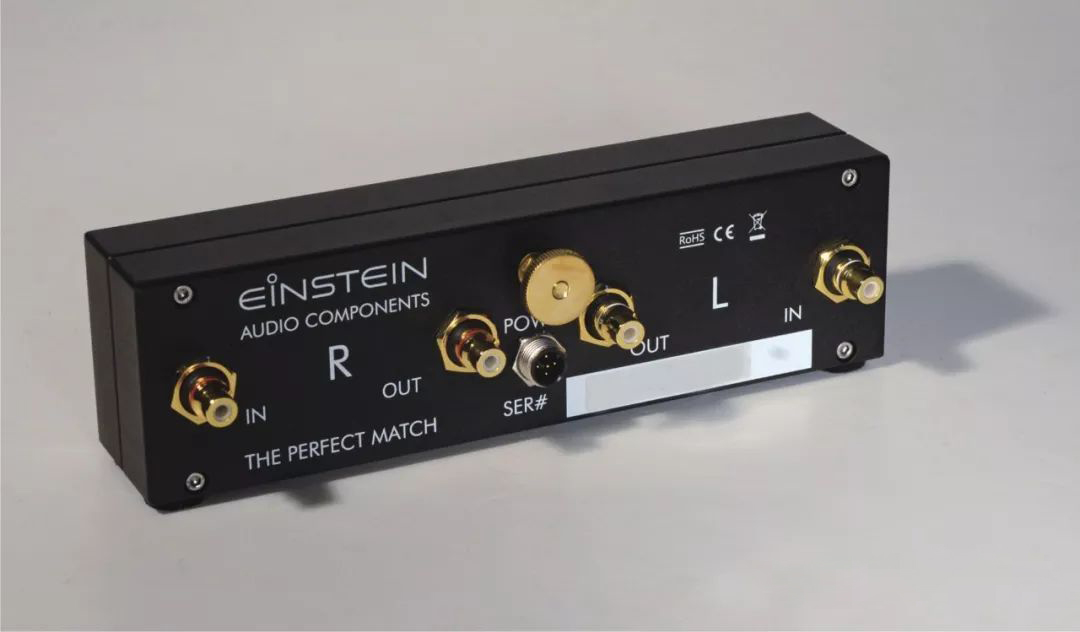 CATEGORY :
High-end Audio
An invincible phono amp with the best value for money.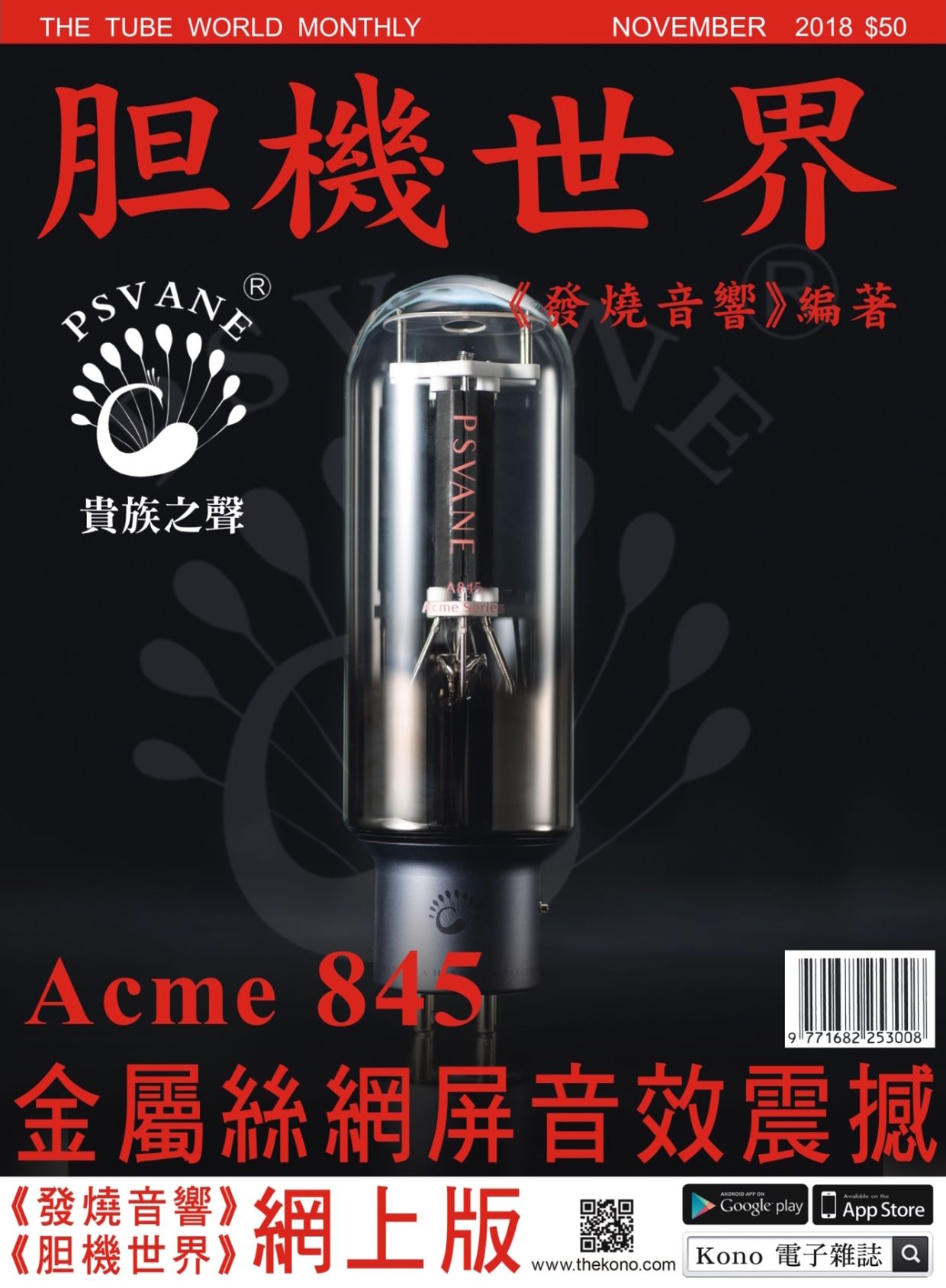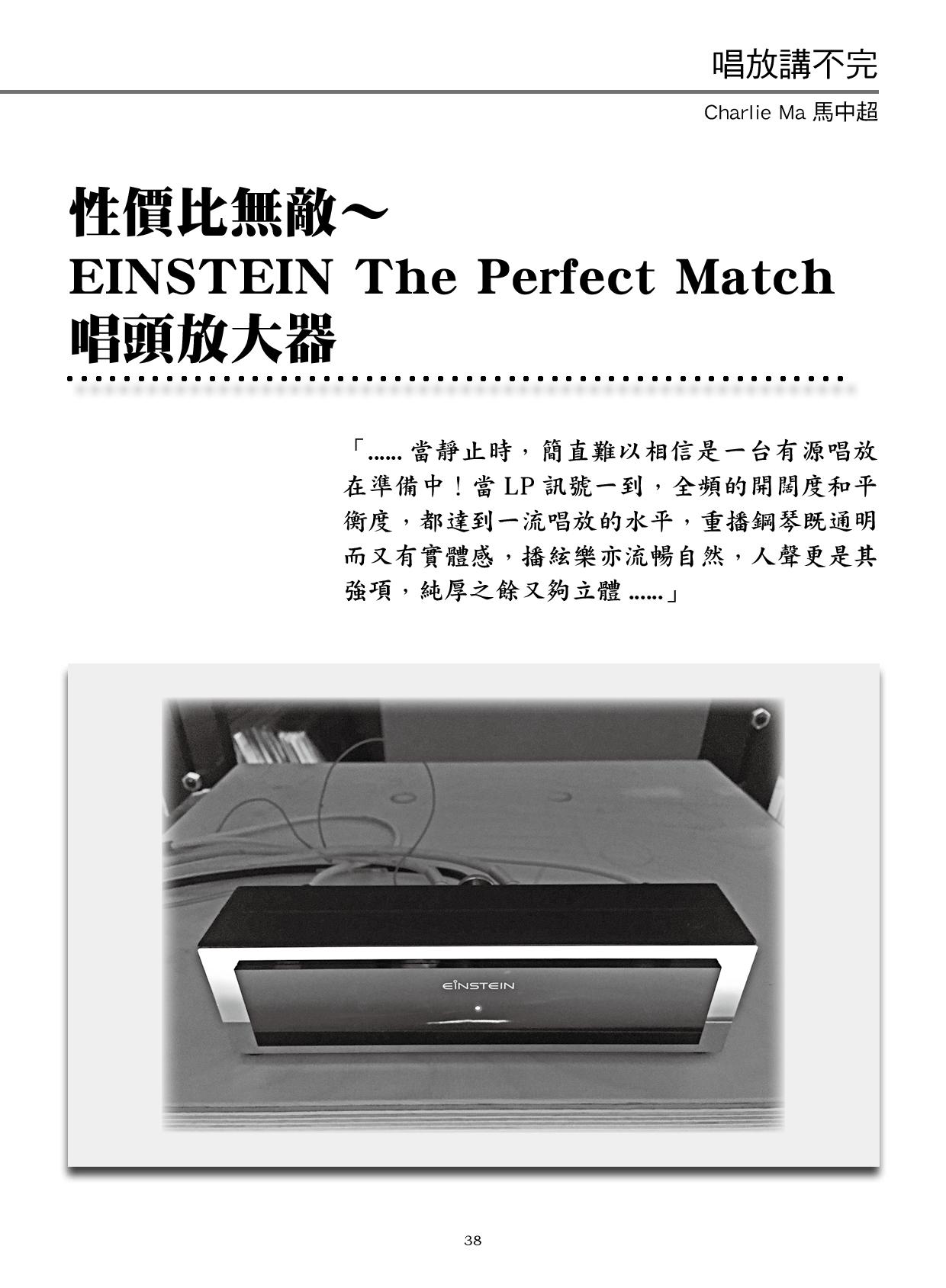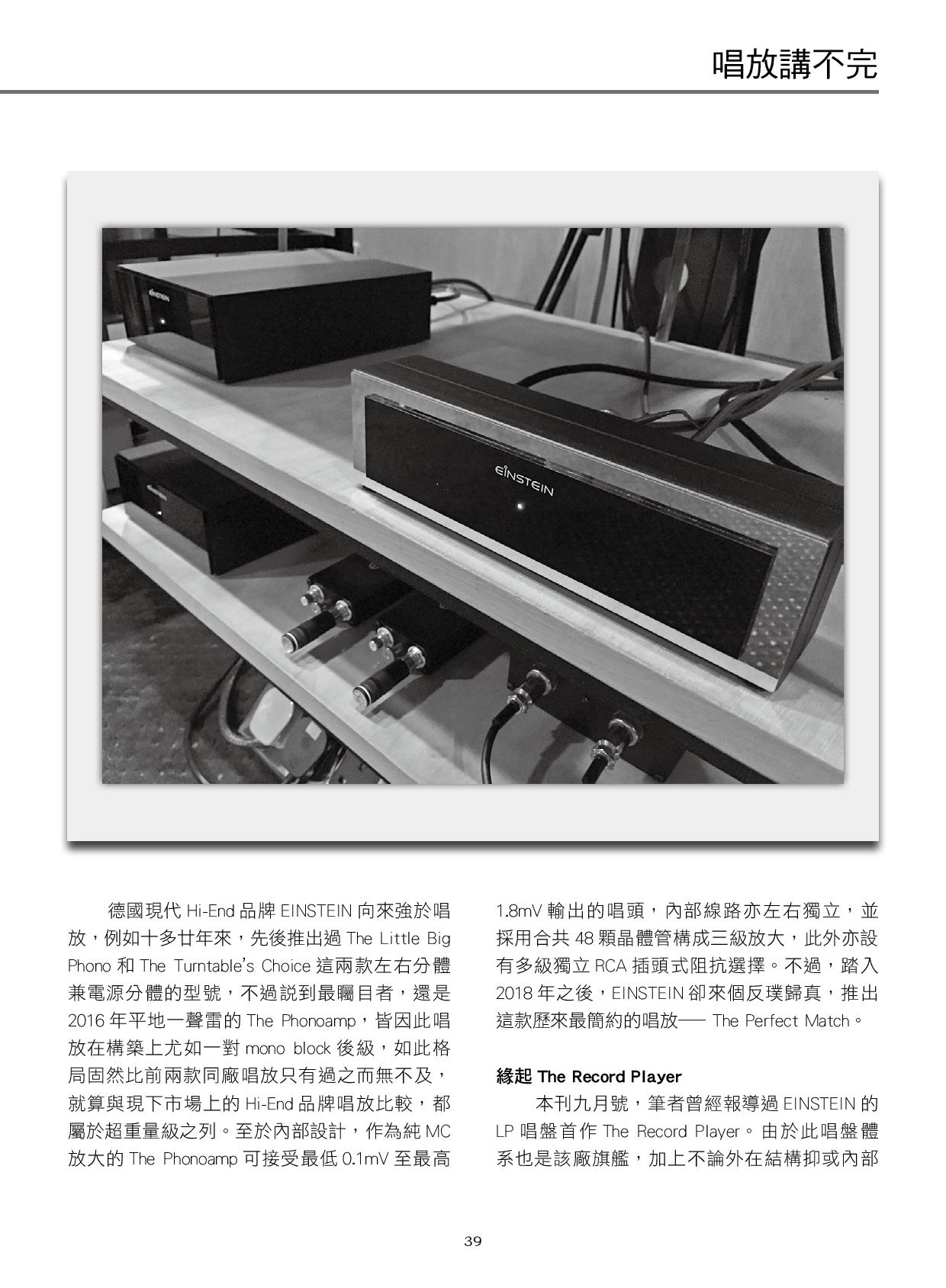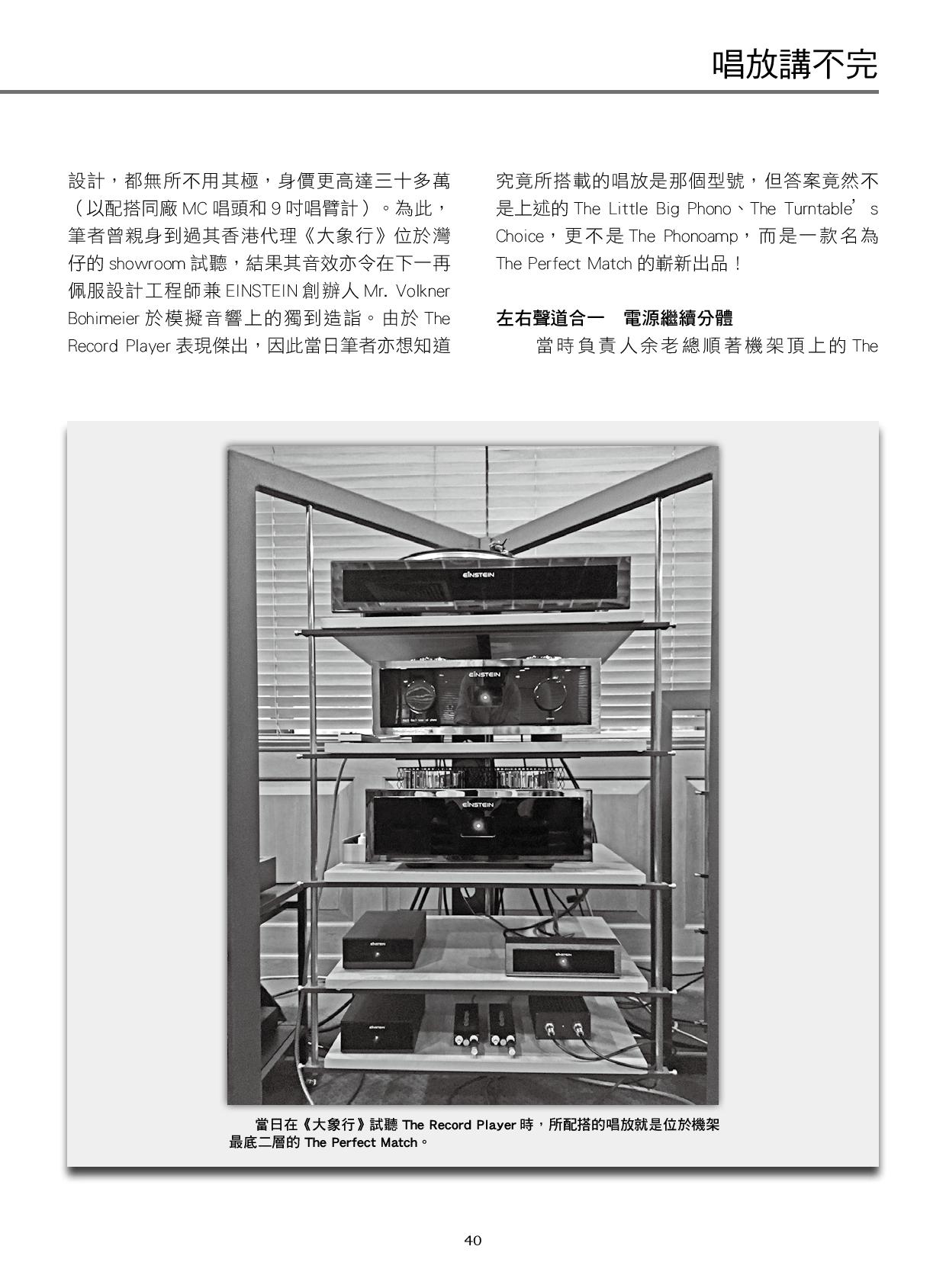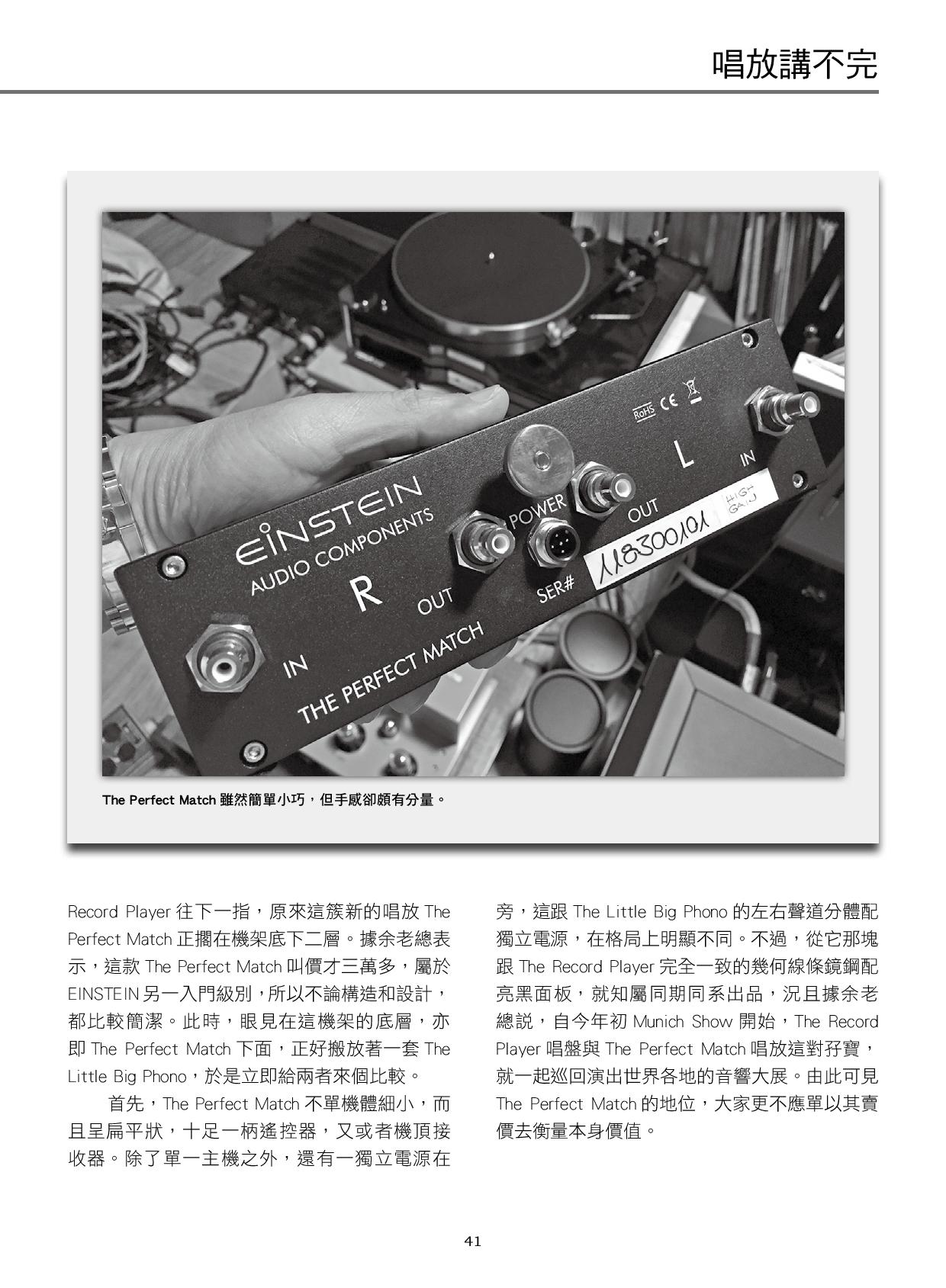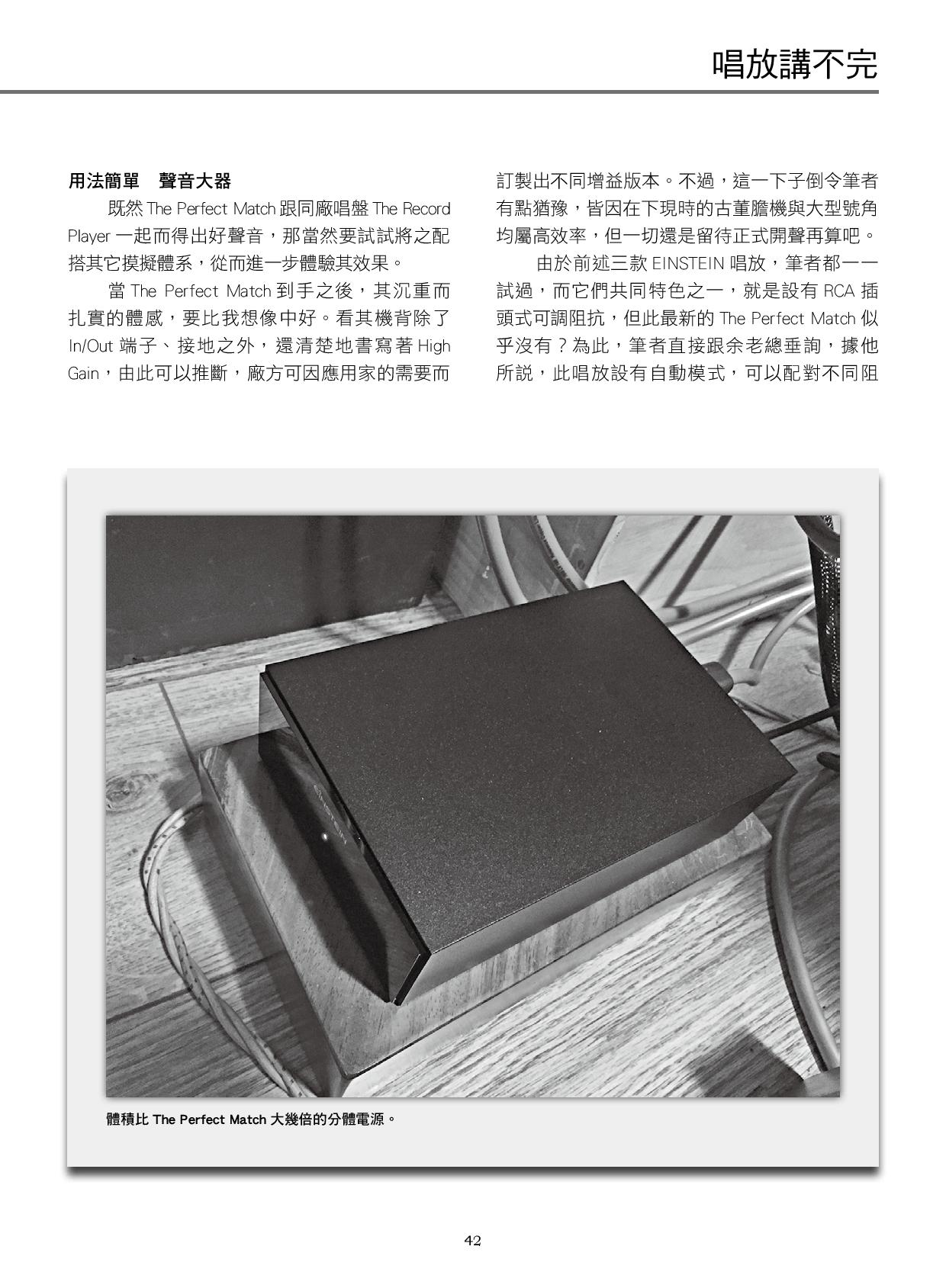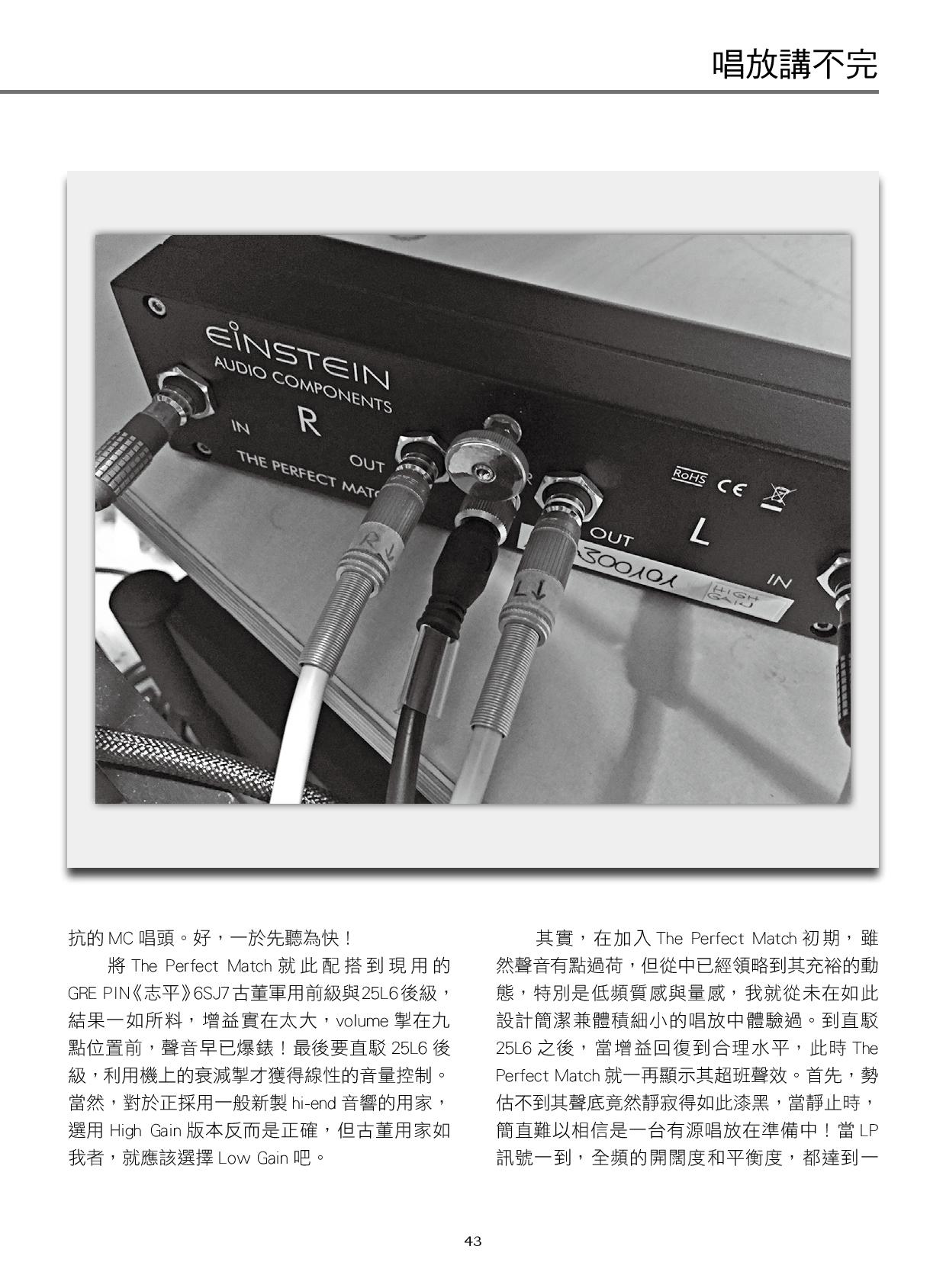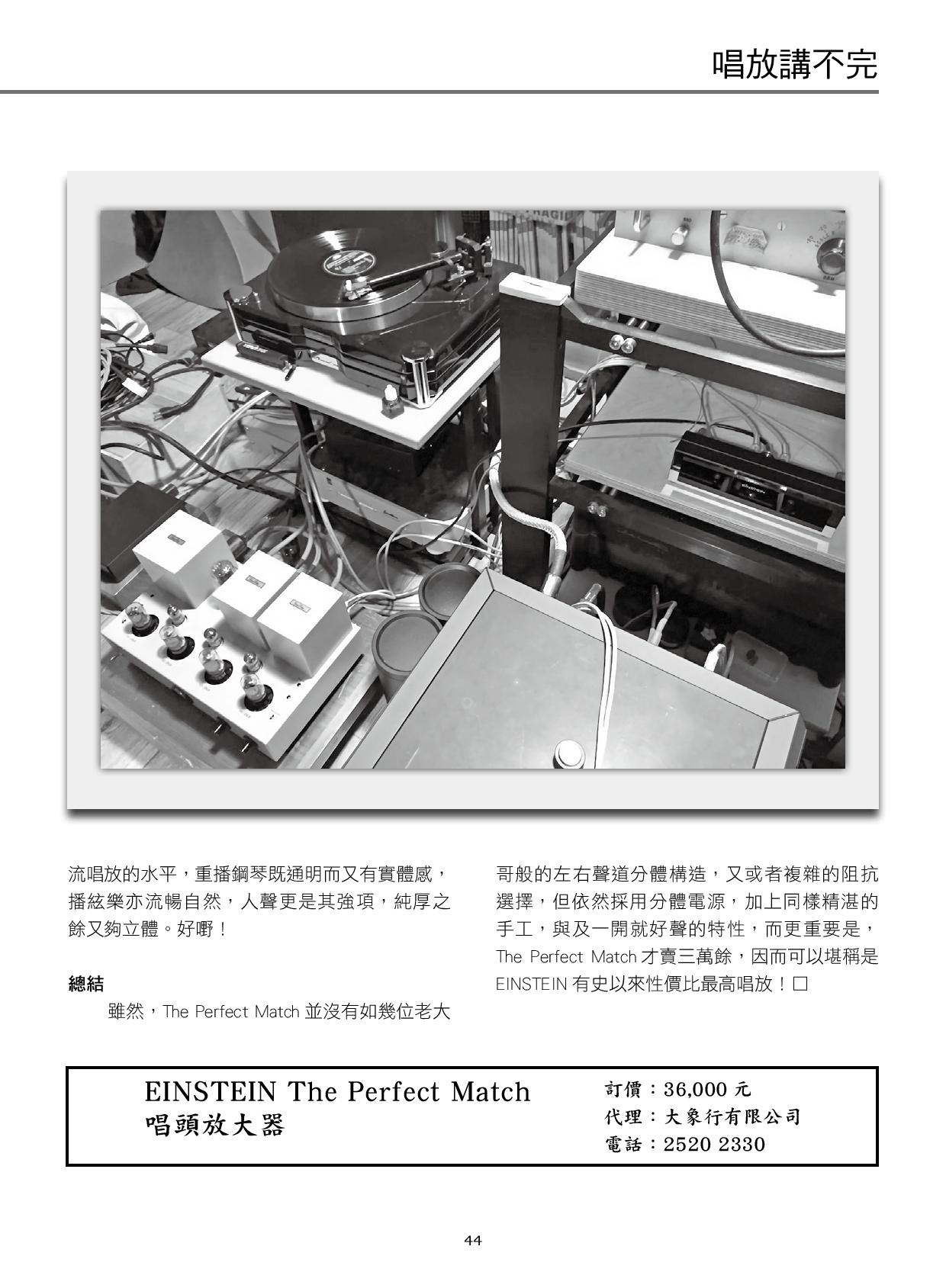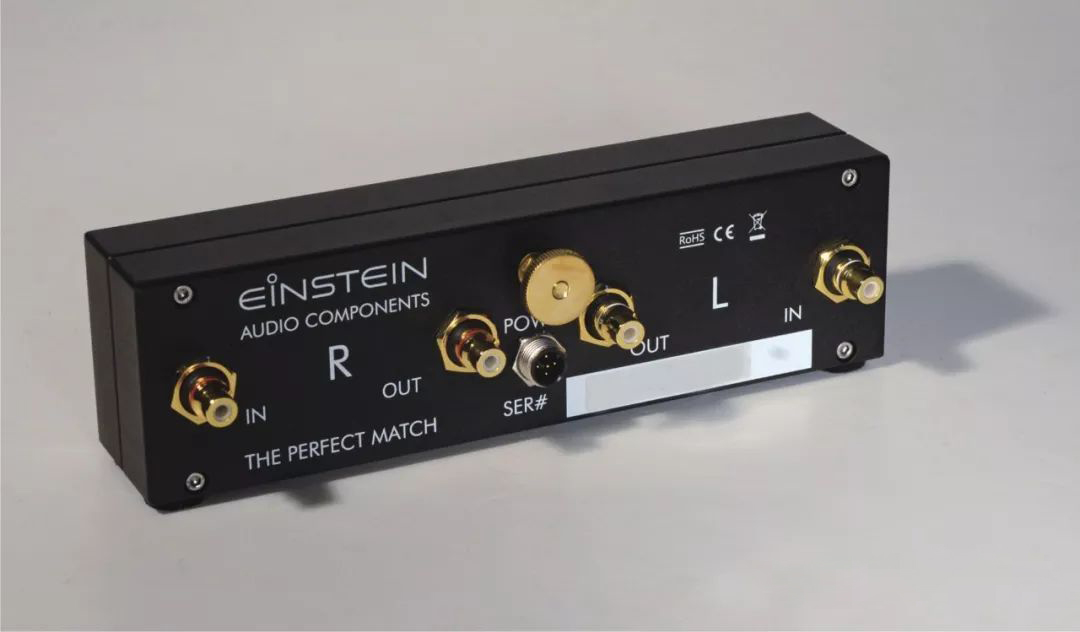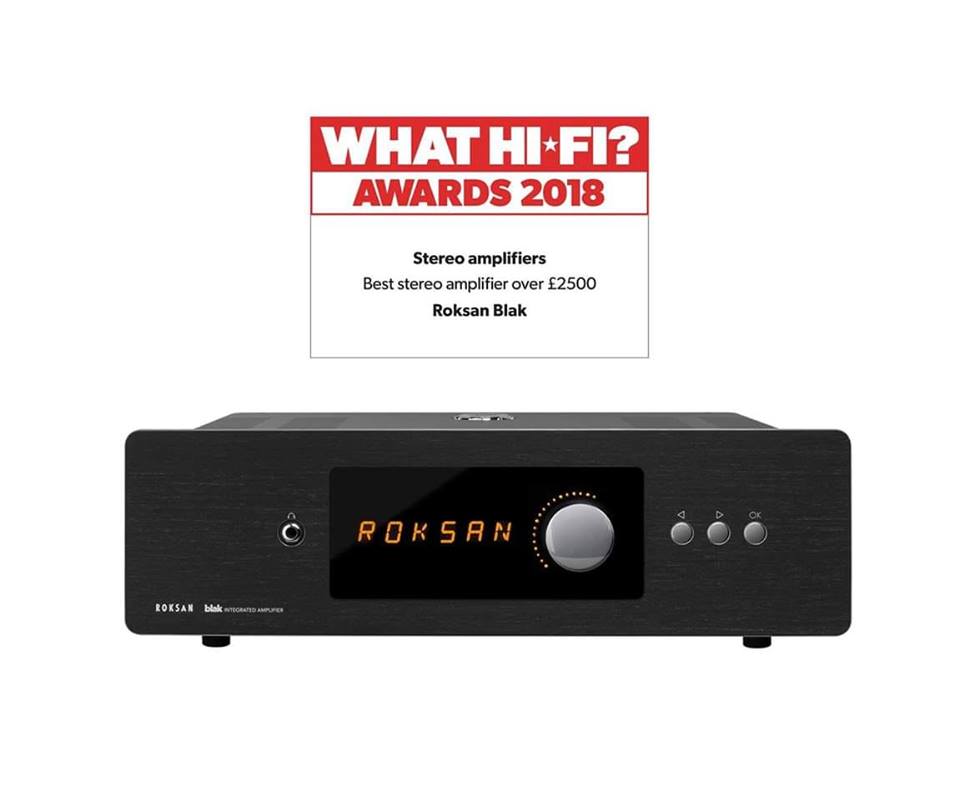 CATEGORY :
High-end Audio
Roksan's Blak Integrated Amplifier has won for a second year in a row What Hi-Fi? magazine's 'Best Stereo Amplifier over £2500' of the year, after winning it the first time in 2017.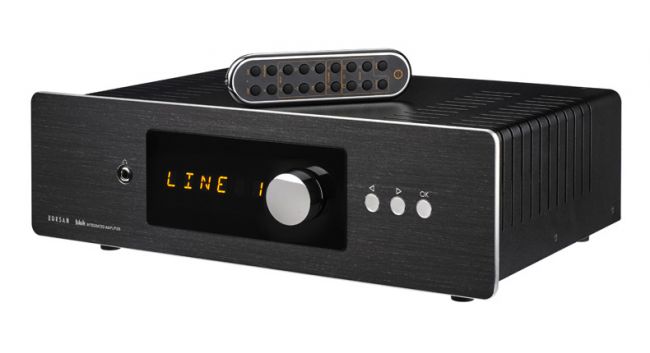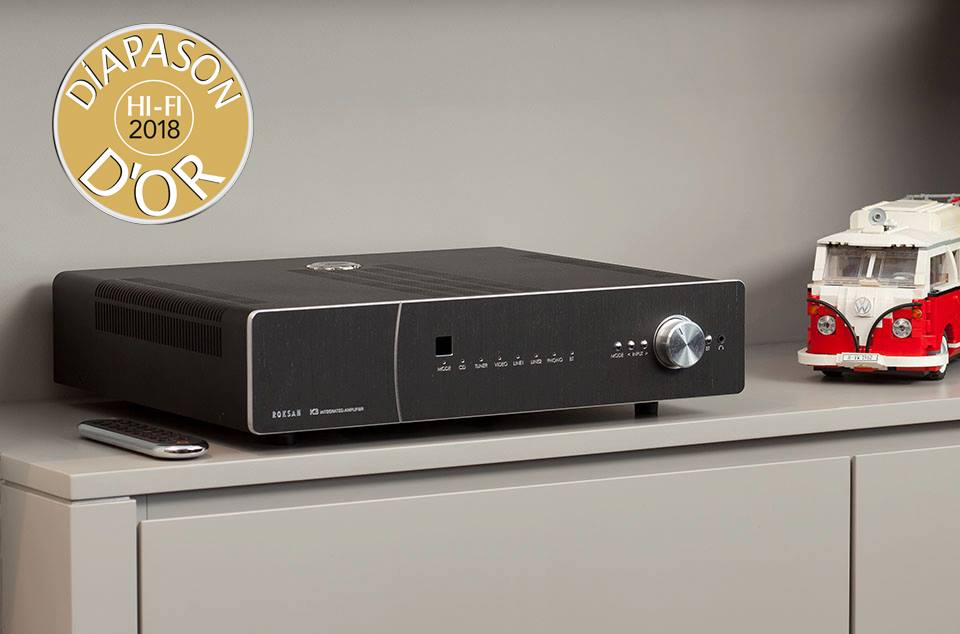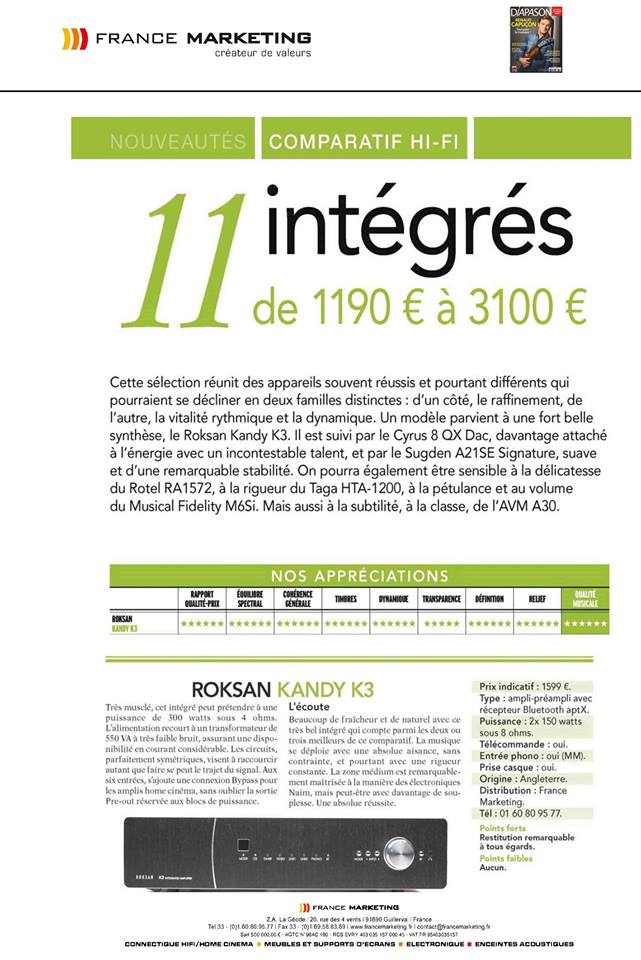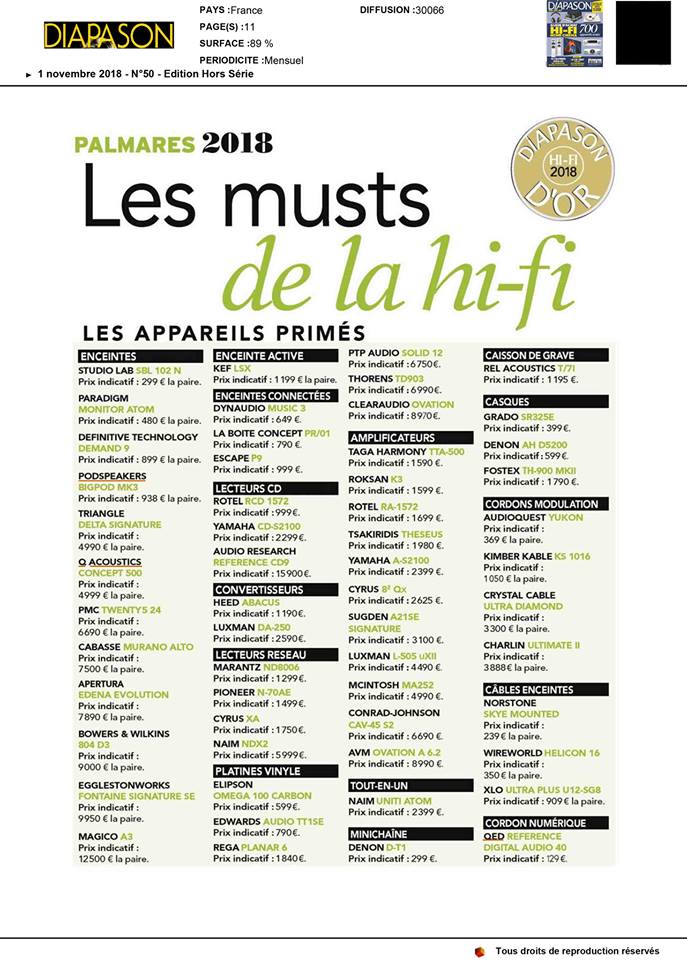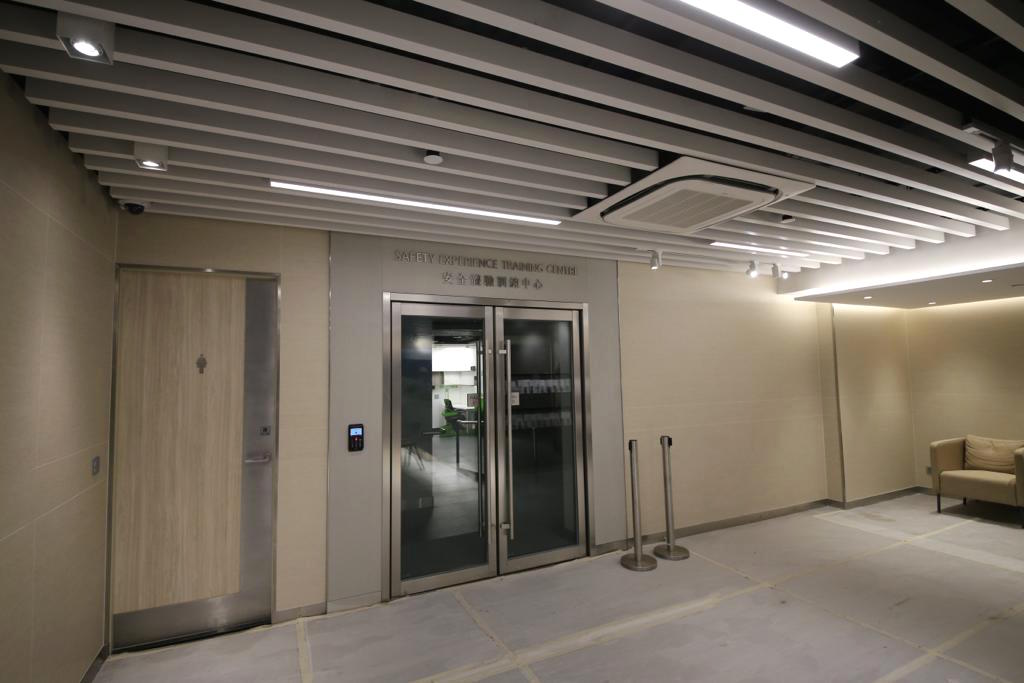 CATEGORY :
Systems and Solutions
Elephant has recently completed the installation of public address systems for The Construction Industry Council's new Safety Experience Training Centre at their Kwai Chung facilities in the New Territories.